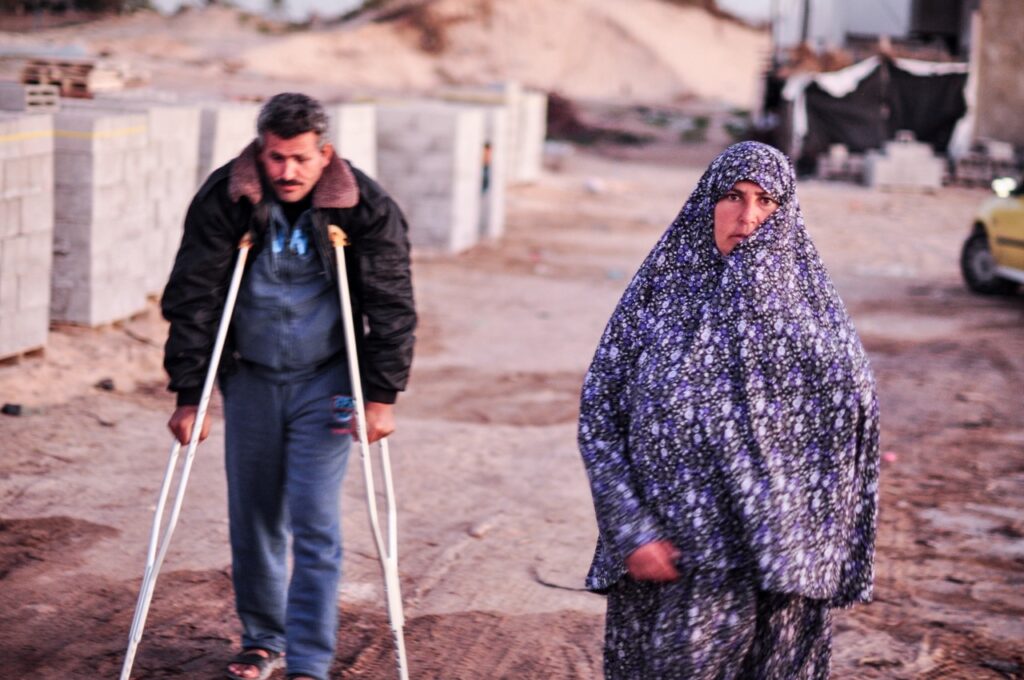 Hello, this is Garry here and today's my birthday (don't ask what age..). Rather than asking for gifts this year, I'm being cheeky and asking for people to donate to this fundraiser for addressing trauma in Gaza instead.
Click here to donate by PayPal
The situation in Gaza is heartbreaking – over 11,000 people have been killed, the majority being women and children.
Two thirds of the population of Gaza have had to flee their homes for their lives – including some of my friends and colleagues. But people can't get out of the Gaza strip. Normally you would see refugees fleeing active conflict zones but that just isn't possible in Gaza. Nowhere is safe.
Mosques, churches, schools and hospitals have been hit. Israel's siege of the strip means that the civilian population are being deprived of the basics to survive : fuel, electricity, water. Only a tiny trickle of humanitarian aid is getting through to people. Hospitals are shutting down and premature babies are starting to die because the incubators are no longer working. The situation is beyond desperate.
The attacks on civilians that Hamas inflicted on October 7th were barbaric, and should be unequivocally condemned. War crimes are war crimes, and civilians should never be a target. This does not justify Israel's response, which is to collectively punish the entire population of Gaza.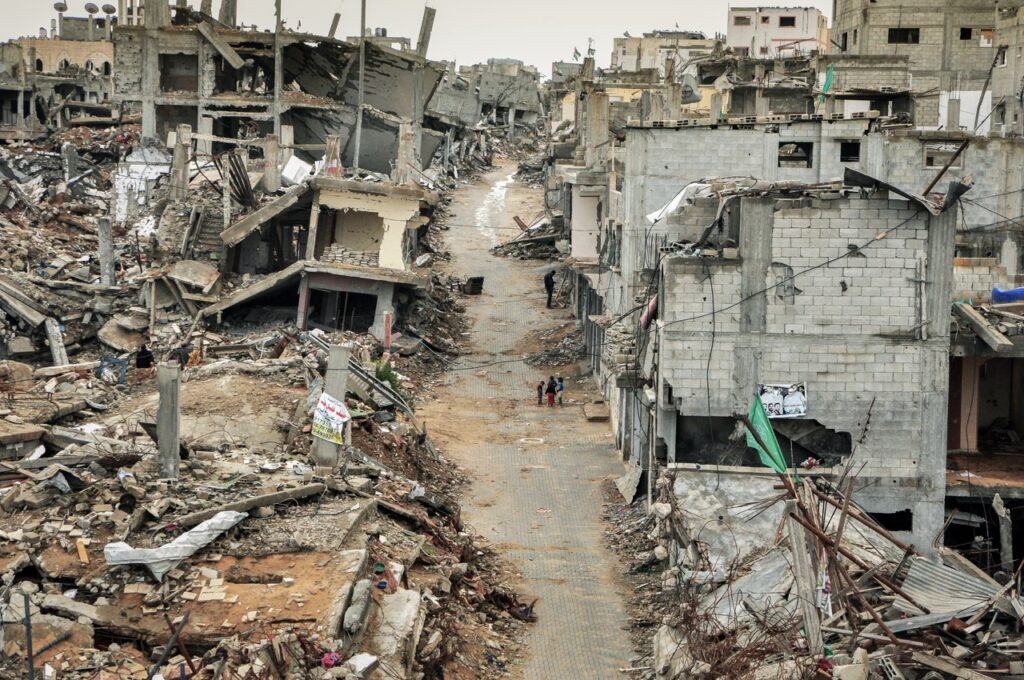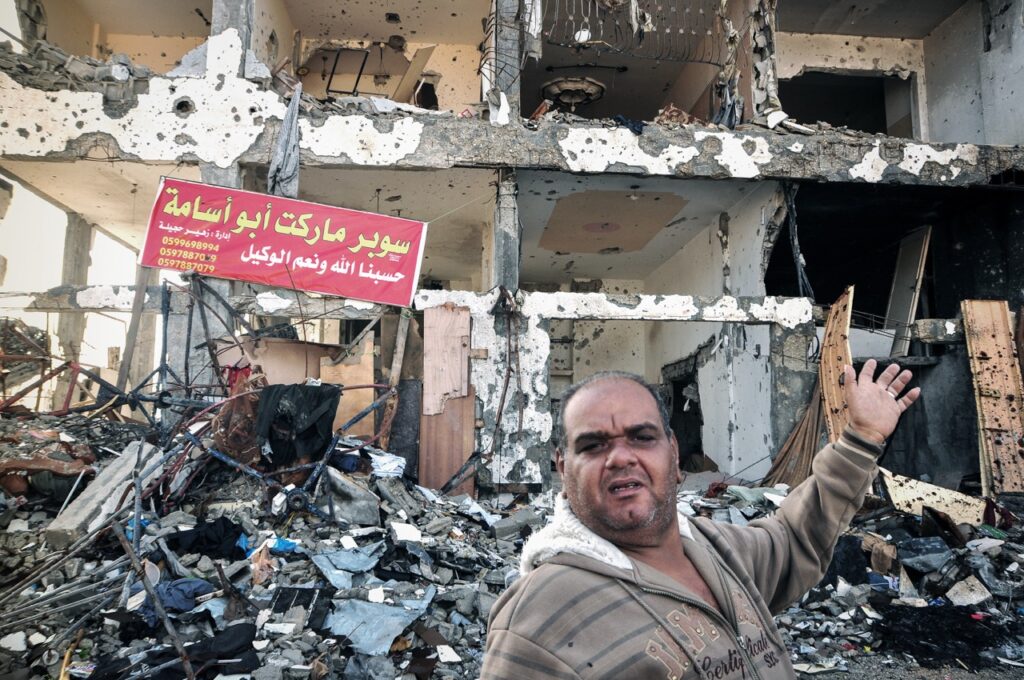 I'm lucky to have visited Gaza many many times. I visited after three different previous wars, including after the last ground invasion in 2014 and you'll see some of the photos I took here. Whole neighbourhoods destroyed. People who had lost limbs. People who had lost children. People who had lost their wives and husbands.
However, what always inspired me was the resilience of the people in Gaza, even when pushed to the brink, and the local organisations who were supporting and helping their own people. One such organisation is the Gaza Community Mental Health Programme. They provide much needed trauma counselling support to people in Gaza. Even before the most recent war on Gaza, one study had shown that half of children in Gaza were suffering from PTSD.
The needs are going to be huge after this war ends, and huge healing will need to be done. Gaza Community Mental Health have had their offices bombed, and will need a huge amount of support to begin to rebuild and do the incredible work they do. The needs are huge, so it would be amazing to support them with a little extra from Ireland.
I'm lucky to have a personal connection with this organisation and this fundraiser will be able to channel funds directly to them.
The last thing I want to show you are WhatsApp messages I have received from a friend in Gaza this weekend. Her messages are very distressing, but she wants the world to know what's happening in Gaza.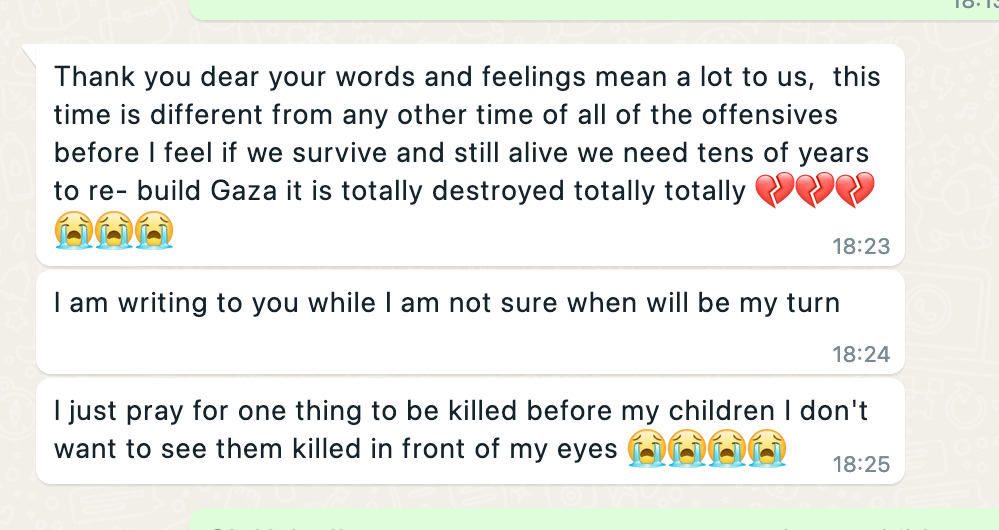 The mental health needs are going to be monumental in Gaza when the fighting finally ends. Please help me generate some funds, no matter how small to try and assist the people there who are going through hell.
Click here to donate by PayPal or you can also Revolut me on my mobile number
Thanks so much for your support and solidarity – the best birthday gift I could ask for!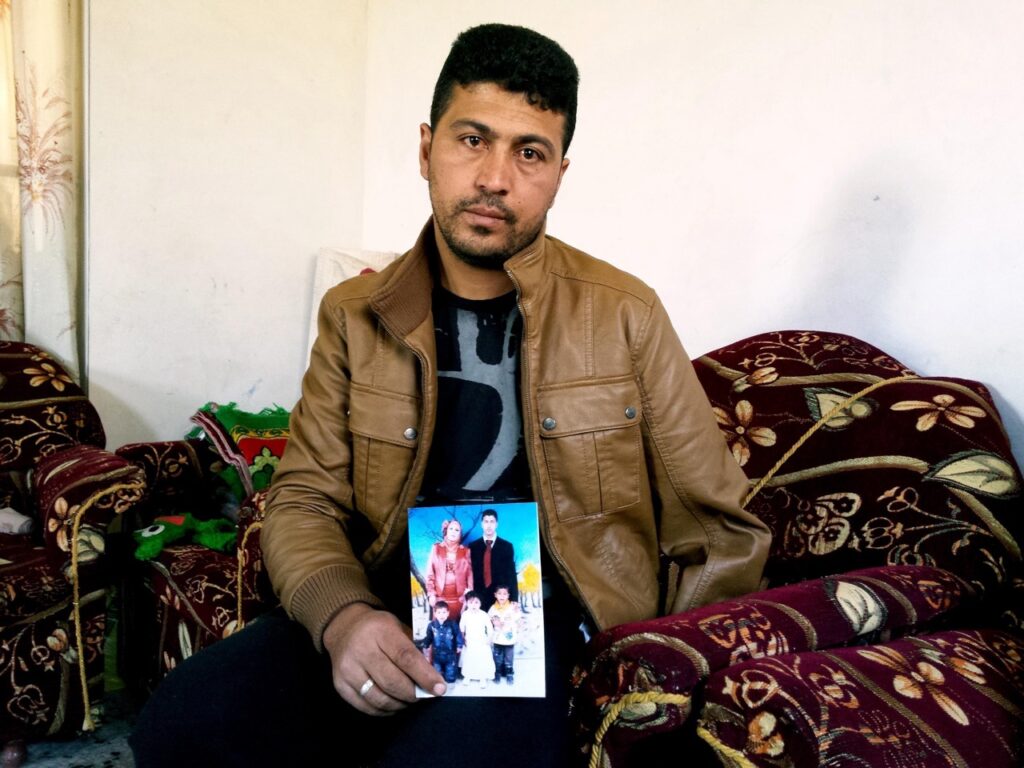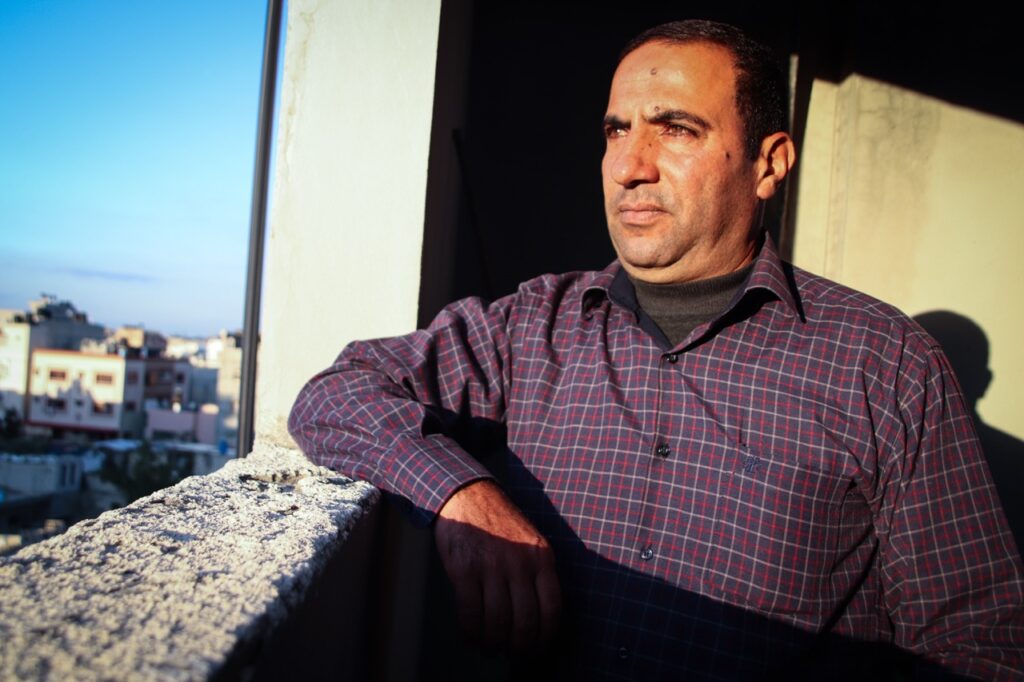 P.S.
Here's an article I wrote in 2021 during the last bombardment of Gaza about my experiences
We also need political action – please take this action to call for a ceasefire, accountability for war crimes, and for release of the hostages